Affordable comfort by the River Mtkvari in Tbilisi
This New Development by Balavari is aimed to provide a safe, comfortable and affordable luxury living to families in Tbilisi. Overlooking the River Mtkvari and facing the beautiful views of Ortachala, Mtkvari Residence offers a comprehensive lifestyle. The perfect setting to cultivate a tranquil mind and an active body, providing you with the best quality of life.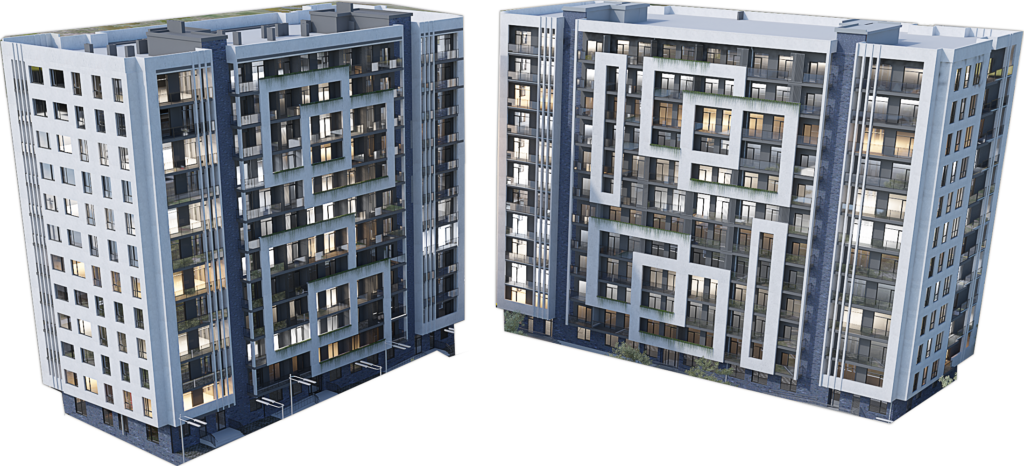 Mtkvari Rresidence offers residential space starting from studios, 1, 2 and 3-bedroom apartments in a modern architectural design. The development has 2 blocks, Block A and Block B. With four separate entrances, underground parking, separate gym, outdoor kids playing area, and a full-size Basketball court. Both blocks have direct access to the community Commercial Centre. The Commercial Centre has supermarket, pharmacy and a dry clean service. The project is completely monitored by CCTV to ensure the safety of your families. You and your loved ones will live the lifestyle you always dreamt of.
Waterfront views by the river

Quiet and clean area

Big garden

Full building service and maintenance

Close to the city centre

Avoid traffic

Fresh, clean air and greeneries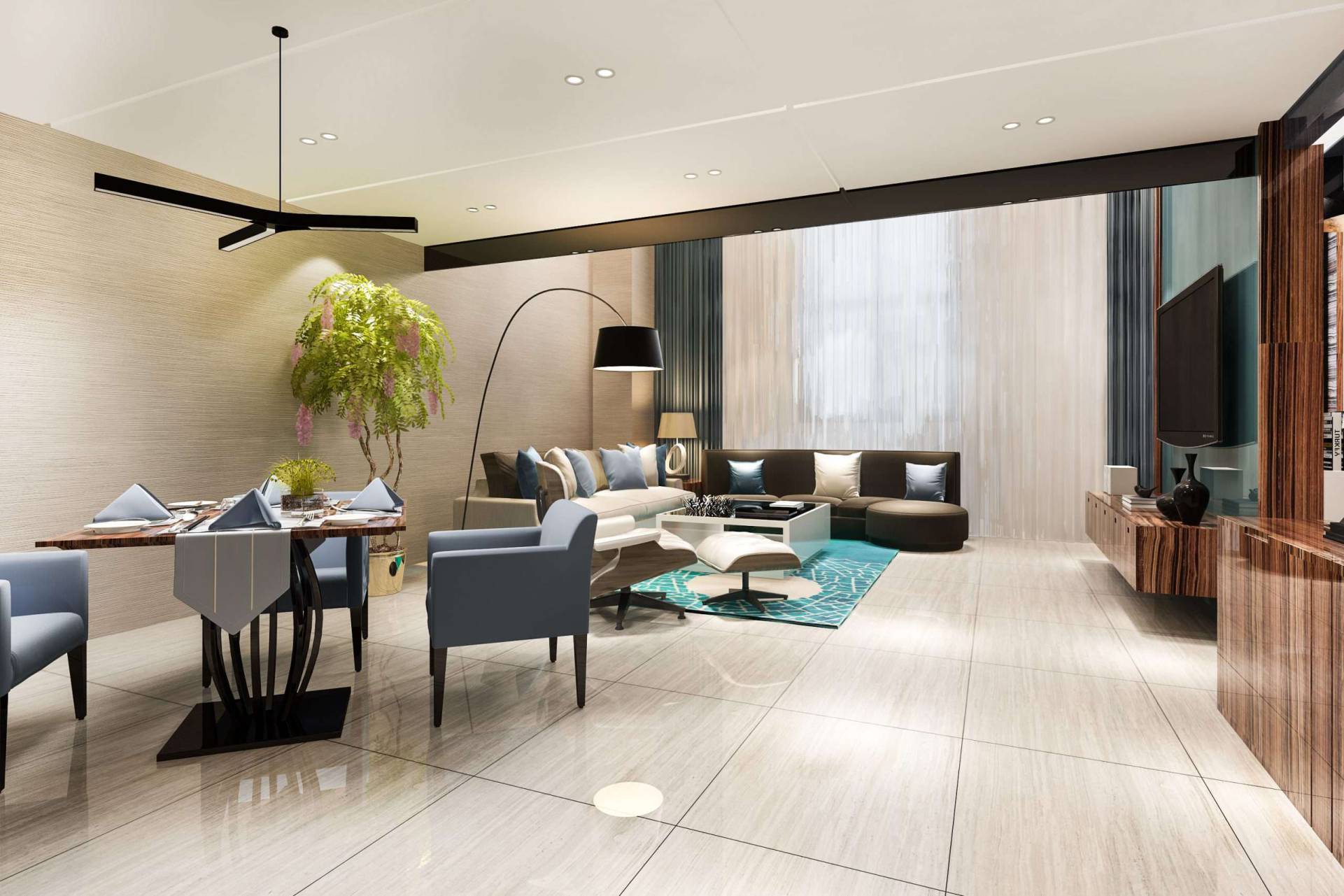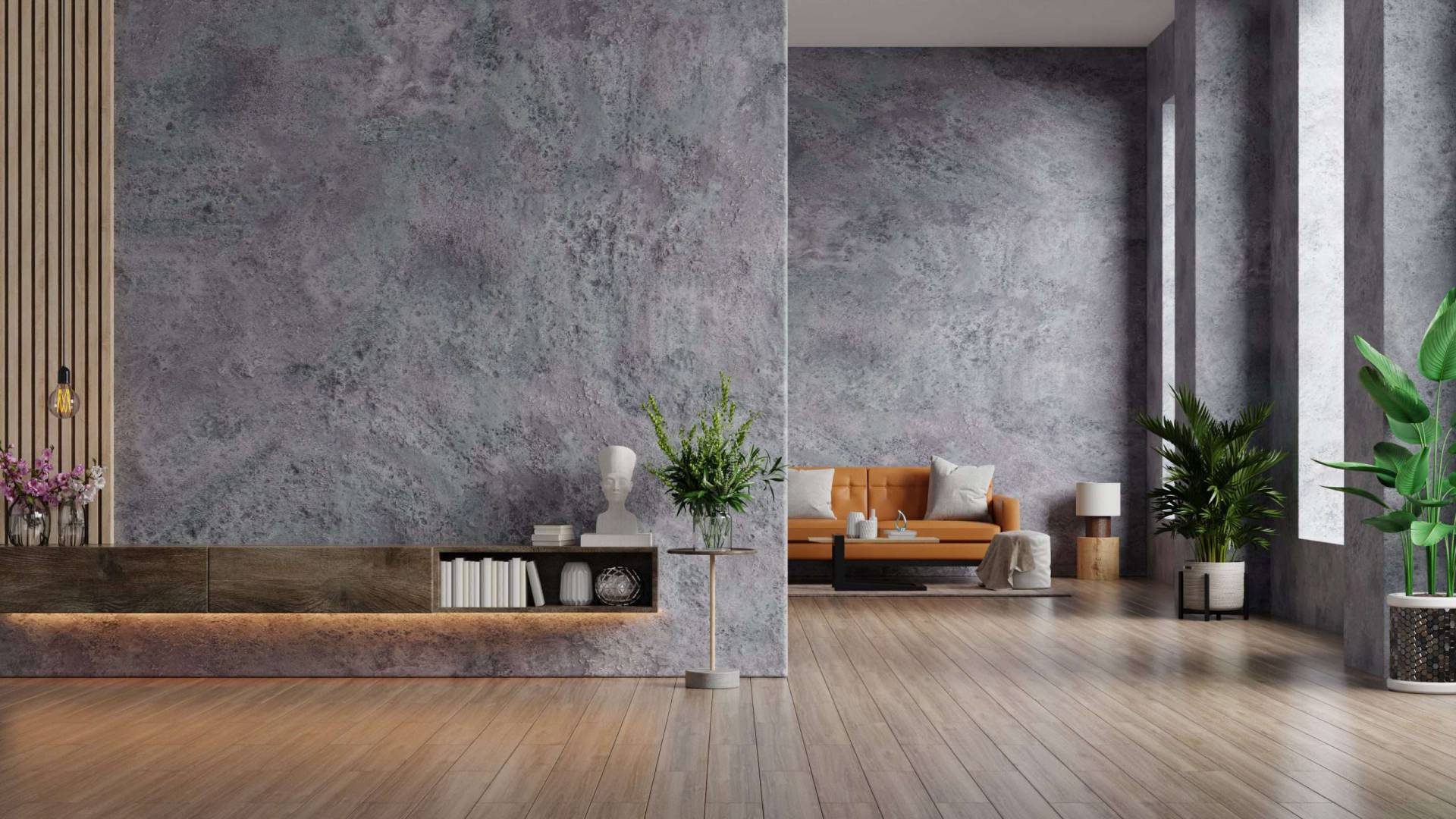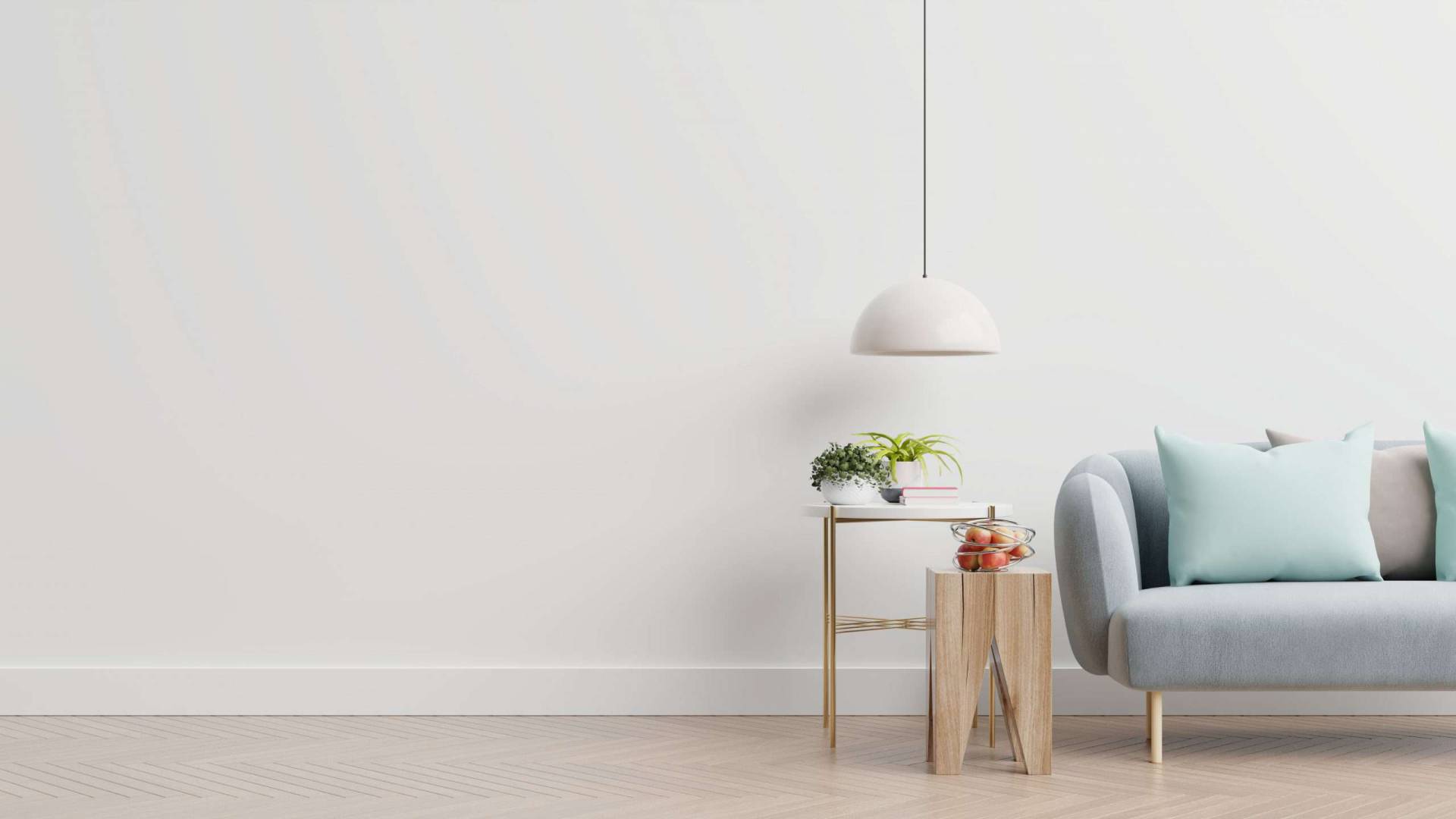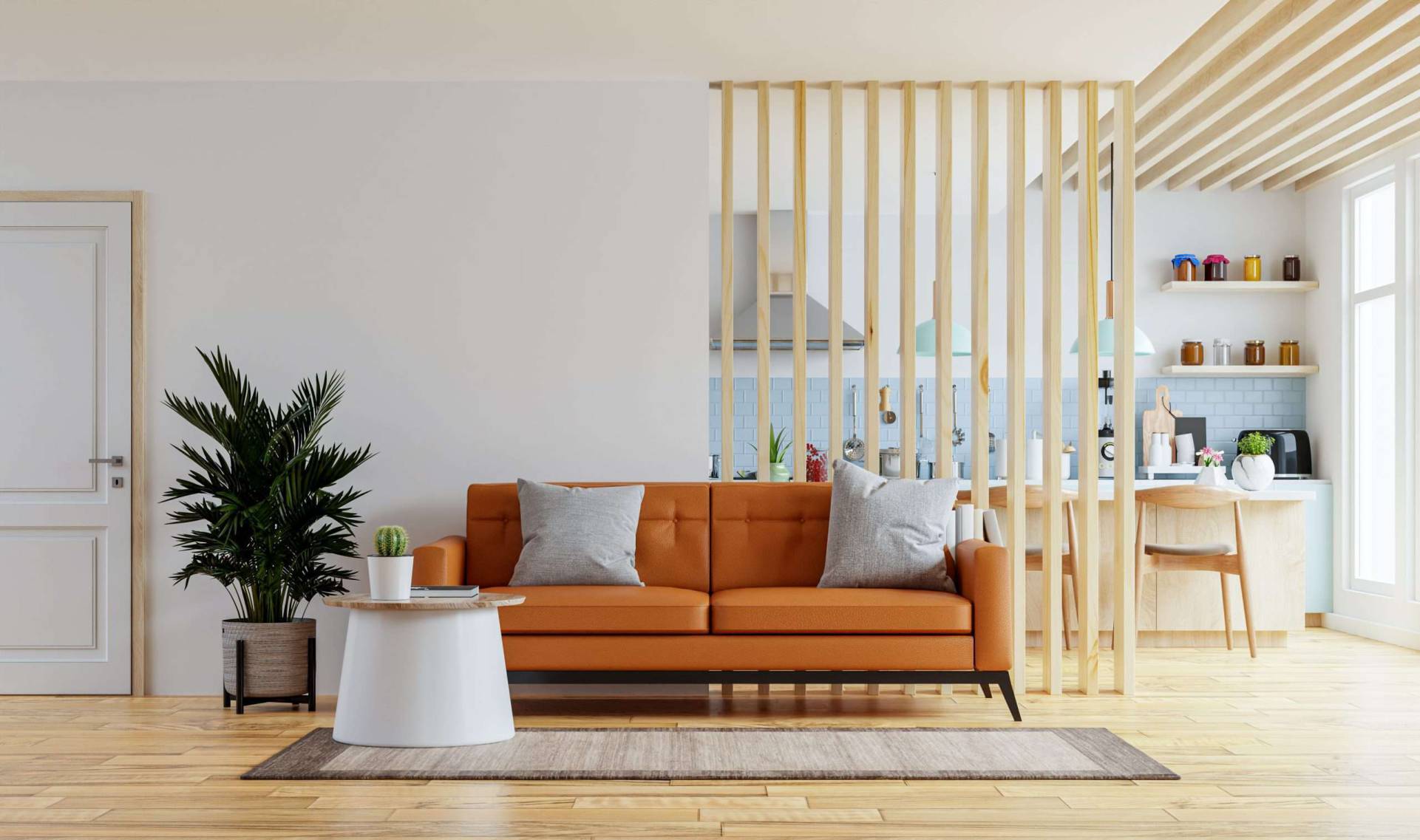 Leather sofa and a wooden table in living room interior with plant,concrete wall for TV.
Empty living room with blue sofa, plants and table on empty white wall background.
Living room interior wall mockup in warm tones with leather sofa which is behind the kitchen.